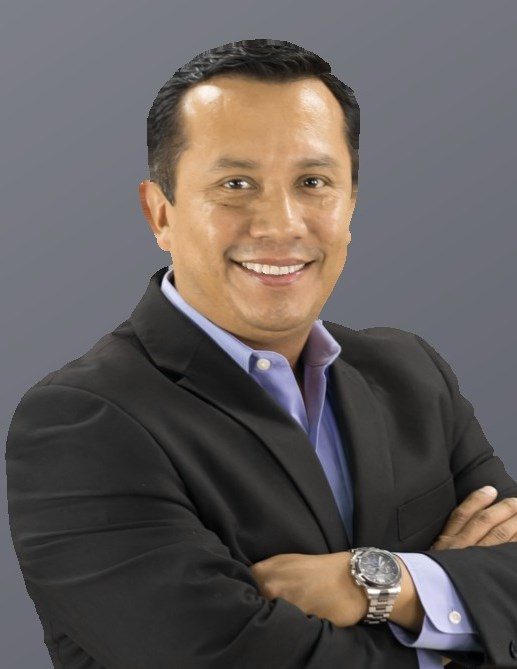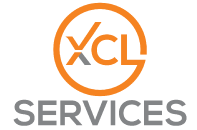 XCL Services
Founder: Juan Vasquez, EA
Personal Information: Juan Vasquez is an IRS Enrolled Agent (EA) and founder at XCL Services ("Excel Services"), a company that specializes in income tax preparation for individuals and small businesses. They also offer other services such as Business Start-up Consultancy, Notary Public, Live Scan Fingerprinting, and ITIN Application/Renewal among other services.
Education and Experience: Enrolled Agent status is the highest credential the IRS awards. In addition to holding an EA credential, Juan has over 10 years of tax preparation experience. Additionally, Juan is also a Real Estate and Mortgage Broker.
Areas of Expertise (Not all-inclusive): Individuals, Small Businesses, Investments, Homeownership (Purchase/Sale), and rental properties.
Professional: Through the years of experience, Juan has mastered tax preparation and established a strong client relationship. He sees his job as an opportunity to meet and work with people. With a five-star Google Maps rating, you can be certain that you're in good hands with Juan.
Let our knowledge work for you!